Resources
Click article heading to continue reading
Support your complex client and business needs during the NDIS roll out
Leverage CTARS cloud-based software and analytics to improve your quality of client care. CTARS enables you to:
Make the right client care decisions at the right time using real-time data.
Reduce your costs by driving efficiencies in your business.
Guarantee security and compliance of your sensitive client information, and comply with NDIS requirements.
CTARS brings together paper-based data collection and record-keeping in one easy-to-use cloud-based application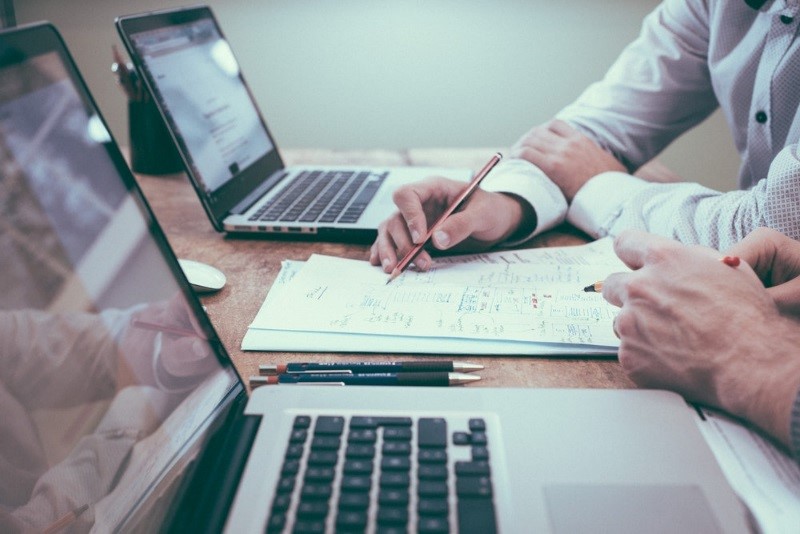 With the National Disability Insurance Scheme (NDIS) now in place, wrestling control over payment, cash flow and costs is vital for the health of your business.
The pressure is already enormous to deliver the same services for less funding.
The last thing disability service providers need is even more pressure on finances because inflexible, outdated, or manual systems just can't cope.
With the NDIS rollout, the costs and dangers of inadequate systems have multiplied.
Do you have a reliable integrated software solution in place, or is your organisation still relying on an outdated system to protect your participant data?
Too many providers are still using outdated systems to track, record and maintain sensitive participant data, which has the potential to lead to poor support outcomes because of the systems' limitations.