Brendan founded CTARS after observing Dr Lisa Fahey's activities and challenges in providing care in the human services industry. His goal was to utilise technology to create a collaborative real-time care system that enables the highest quality of care for the most vulnerable members of society
Brendan has worked closely with Lisa in their clinical consulting business, Quovus (a leading specialist provider in the sector).

Dr. Lisa Fahey
Founder & Head of Clinical Advisory & Product Design
Dr Fahey has 30 years of experience as a Psychologist working across disability, children's, and adult services within the NSW and QLD government health departments.
Lisa specialises in working with people with complex behaviour challenges. Her recent PhD focused on the trauma and resilience profile of carers and its impact on their capacity to care for high-needs children and youth.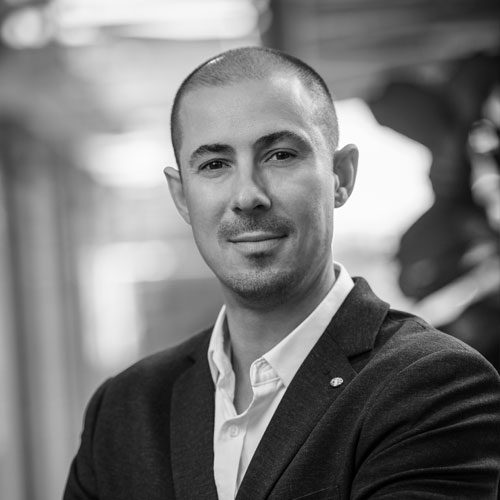 Simon has extensive experience working in the NSW public and private sector, within child protection and out-of-home care.
Simon has held a number of leadership roles and has been responsible for quality assurance, implementation of practice improvement models, and leading teams through organisation change.
Simon joined CTARS in April 2018 as an SME and Head of Customer Engagement and was appointed to the COO role in October 2018.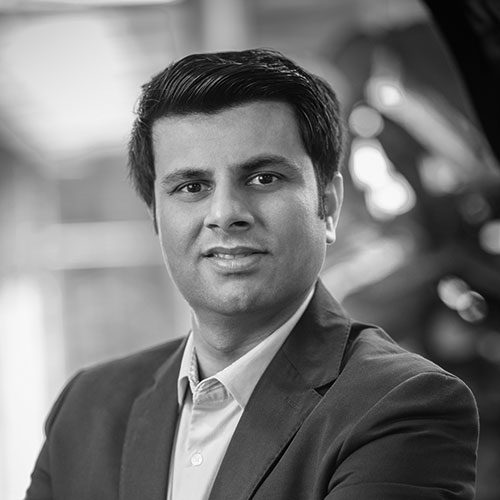 Rahul is a passionate technology leader with 17 years of experience in building Enterprise and SaaS applications and leading technology teams to deliver excellent business outcomes.
Having worked in multiple technical and consulting functions Rahul brings vast amounts of strategy, product and technology experience to the table.
His exposure to complex enterprise, cloud and SaaS product delivery schedules provides Rahul with exceptionally valuable experience that is not only strategic but also comes with strong appreciation of the relationships between businesses, its customers, partners and vendors.
Our expertise encompasses
care, technology, business, and government
Located in Sydney, Australia, CTARS was founded by Dr Lisa Fahey and Brendan Fahey, who have a long history in providing innovative solutions to the industry. Their significant industry knowledge has guided the development of CTARS software at every stage to meet operational needs.
CTARS was founded with clinicians' and consultants' wide-ranging expertise in healthcare, human services, and technology. At CTARS we identified the challenges from both the perspective of care organisations requiring a Client Management System (CMS) and from the clients receiving support, and then built the solutions with these challenges in mind.
Since 2009, CTARS has always been committed to driving a continuous review and redesign process with proactive collaboration with regulatory and industry bodies. For example, as an NDIS provider software, CTARS incorporates modules that ensure compliance with NDIS regulations, including a robust reporting and incident management system.
Today our management team includes expert clinicians and consultants with expertise in many types of technology, including agile software development, local and global application development, communications technology design and integration, and API-first strategy design and deployment.
We continually invest in research and development to ensure our software remains at the forefront of the industry and to assist our customers in providing better outcomes, while offering an industry-competitive and simplified pricing structure.
Designed for agencies dedicated to excellence
Fulfils operational and case management needs of diverse organisations.
CTARS is especially suited for organisations serving people requiring a high level of care or with complex needs. Clinicians, staff, and carers all use CTARS hands-on to improve client care. Learn more about how CTARS works with a 30-minute demo.
Specialist behavioural & mental health