Australia's #1 NDIS Software for Client Management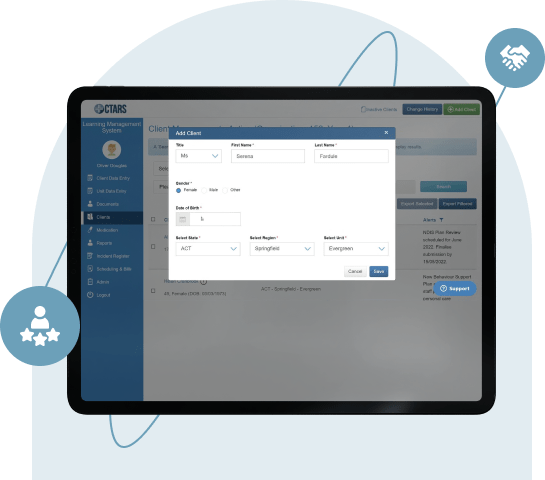 Easier NDIS participant management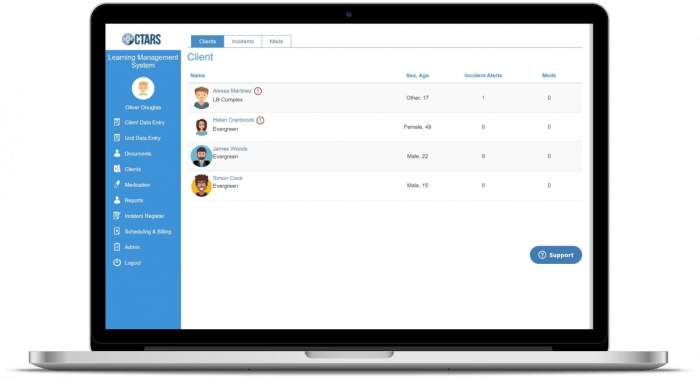 Created by NDIS experts
CTARS is built and designed by NDIS-experienced clinicians and human services staff as a comprehensive workflow solution to allow NDIS care providers to focus on the main mission of optimised care management. 
As a dedicated NDIS software, CTARS provides excellent backend support, giving disability service providers the opportunity to improve client care and support whatever the level of case management needs. Our software also integrates with accounting and rostering tools to provide a complete workforce management and client management system with 100% NDIS compliance. 
Our pricing is highly competitive for the features and flexibility we offer Australian disability service providers.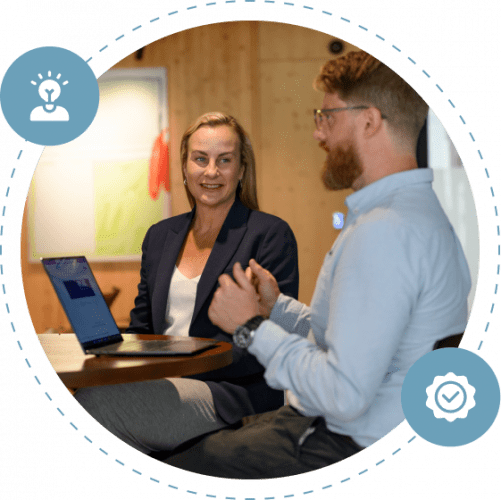 Who can use our NDIS service software

Accommodation providers
As an NDIS management software, CTARS gives users the most complete data so accommodation providers can deliver highly targeted, client-centric solutions with each client interaction under the NDIS. Your professionals and support workers see only tailored information specific to each and every appointment and role, eliminating the risk of non-compliance. 

NDIS support coordinators
Support coordinators can stay on top of NDIS client care, including NDIS line items, budget allocation and usage, service agreements, NDIS price guide information, time tracking, recording notes and NDIS bulk claims based on the time recorded. Our NDIS software solution also supports the segregation of information to support compliance and effective service management. 
Allied health professionals
Allied health professionals have a complete solution and can take control of everything from recurring schedules, group activities, client records, client funding tracking, client goals and reporting to be able to deliver better quality care. Whether working independently or through disability service providers, we ensure you have the tools to provide quality service. 
Everything you need to manage NDIS clients

Invoicing and billing
CTARS has a structured workflow for NDIS disability service providers, as well as custom-funded services, complete with invoicing processes, scheduling and billing, all integrated into the NDIS software and updated in real-time for clients.

Day-to-day activity logs
With reporting being an important aspect of NDIS funding arrangement, the simple day-to-day activity logging and reporting function keeps detailed activity records, providing total transparency for viewing by any funding provider.

Detailed incident reports
The NDIS Commission requires every provider to have an incident management system that records issues such as harm, death or serious injury of a participant. CTARS is intuitive, making it simple to create customised incident reports.

Goal and outcome tracking
Through the CTARS client portal, NDIS service providers can set goals, capture updates and client feedback, monitor risk for goal achievement, and generate progress reports on command in an effort to provide client-centric care.

Secure document storage
For disability service providers, NDIS documents are a valuable asset. Our NDIS software gives you peace of mind knowing all documents are stored in a central secure location, including letters, plans, medication schedules, photos and videos.

Participant financials
Designed for NDIS providers, CTARS delivers reporting on spending against NDIS participant-allocated budgets. It is also easy to manage client expectations, providing them with up-to-date information on their funding for compliance requirements.

Dedicated local support
After implementation of the software, we assign our clients an account manager based in Australia with phone and email support to help them get the most out of our NDIS software platform and all associated updates and changes.

Industry-leading security
CTARS is ISO 27001 certified, which ensures our high organisational information security standards and management practices. We also have 2FA to help prevent unauthorised access to your client's data.
If you want to know more about how CTARS works, we are happy to give you a 30-minute demo. Learn why so many of our clients love CTARS today!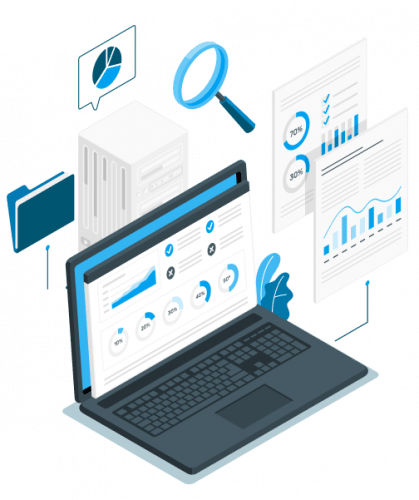 NDIS experience
CTARS has been developed by expert clinician and human services professionals specifically to simplify and manage services for NDIS care providers. 
Dedicated support
As part of CTARS ongoing technical support, feel confident in the knowledge your dedicated account manager will have strong NDIS software experience.

Integrations
CTARS integrates with accounting and rostering software, allowing disability service providers to keep everything synchronised in one end-to-end solution. 
Participant-centered NDIS software
Get detailed client information in one platform and access remotely from anywhere. Client documents are available at your fingertips with details on NDIS funding arrangements, personal needs, wants, likes, dislikes, medications and more needed for comprehensive care management.
CTARS is a client management software platform that makes it easy for NDIS providers to track spending against NDIS funding and price guides for each participant. As a care provider, you can also see the remaining budget for each funding period and make choices accordingly.
CTARS provides the infrastructure to create customised client care plans, add progress notes and set goals for NDIS participants in one NDIS software platform. Care management teams and family members make informed decisions and monitor progress reflecting NDIS funding.
Powerful NDIS software solutions
CTARS ensures your business provides National Disability Insurance Scheme (NDIS) services with full NDIS compliance and accreditation demanded by industry and government. With features that include invoicing, medication management, secure document storage, time tracking and shift allocation, CTARS helps NDIS service providers offer the best possible care to participants.
CTARS allows NDIS care providers to capture individual agreements across a variety of funding sources. Once price guides and budgets are set, our NDIS software ensures you stick to them and avoid overbooking services. It allows clinicians, team members and carers to collaborate in real time and measure outcomes for NDIS participants at the touch of a button.
Ultimately, as a disability service provider, you gain a centralised NDIS-compliant platform for all your organisation needs in a secure, cloud-based system that is accessible onsite and remotely – making business processes and client services more efficient and transparent for both employers and employees.
CTARS is an NDIS software with service delivery solutions designed to make our clients' lives easier.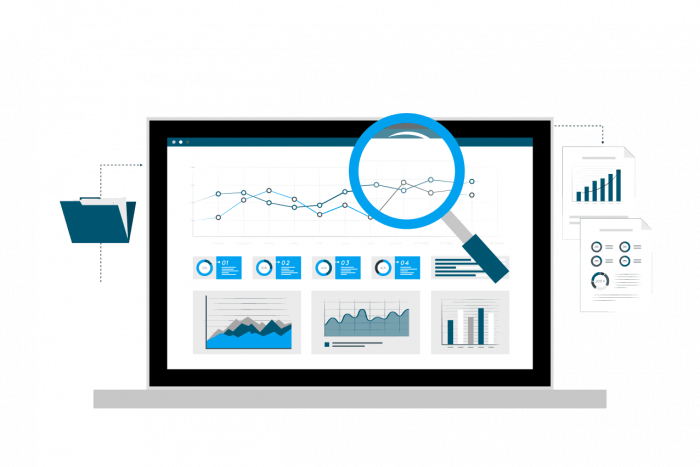 Frequently asked questions
NDIS software is specifically built to help care providers manage participants under the National Disability Insurance Scheme (NDIS). Compared to a standard CRM system, NDIS business management software can track spending against services for a participant against their budget, track their goals, and help providers manage client notes. It also offers a solution for an organisation, support workers and consultants to manage participant profiles, automated scheduling, medication management, administration, and reporting.
CTARS was built by clinicians and human services staff, meaning that the NDIS software incorporates the features we know you need. We also integrate with popular software programs to take care of your NDIS rostering and accounting needs. For example, integrated rostering tools can help monitor staff activity and manage shifts. Your account manager also has clinical or care and service delivery experience, so they understand your problems and questions as a provider. Our software is completely customised to your business so that it fits your workflow perfectly. 
CTARS NDIS software is competitively priced, and our plans scale with your business needs. Please see our pricing page for more information about our service delivery. 
Transparent compliance to regulations is key. An NDIS software must have this facility. In a functional sense, NDIS providers should look for software with frequent on-demand updates. Your NDIS software must be able to accommodate changes to National Disability Insurance Scheme price lists, participant needs, NDIS funding and more.
An NDIS software platform such as CTARS is transparent and easy to use, minimising administration time and the risk of errors when updating client information. This allows NDIS providers to deliver top-quality care and client services to participants. All this while our clients can still ensure 100% compliance with NDIS requirements.