Contact us
Get in touch to arrange a demo or for feedback and support.
Get support
Whether it's trouble finding a button, logging information, or building a report, our CTARS support team is just a click away.
Schedule a 30 minute demo to see if CTARS is right for your business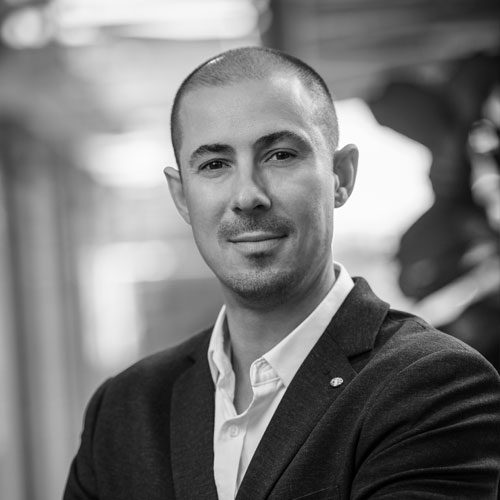 Simon Barry
We'll show you how the CTARS software works 1 on 1 and answer any questions you have. All of our team have clinical or human services experience.