CTARS is a cloud-based client management software for providers in NDIS, children's services and out-of-home-care. It empowers businesses to create forms and workflows to suit their needs. CTARS has been built to streamline services, allocate staff and improve cashflow through single dashboard, allowing for more efficient operations.
​​Integrations play a significant role in enhancing the capabilities of CTARS, through managing your invoices in a dedicated accounting software, or managing your roster in a rostering program.
With compliance being a key priority for NDIS providers and other care services, we take this opportunity to showcase the value of the integrations that are available with CTARS.
Integrations available for CTARS
Here are some of the integrations available for CTARS
Xero
Xero is one of the most popular cloud-based accounting software programs today because of its easy-to-use interface and advanced features. Most accountants and bookkeepers are familiar with the program, making it significantly easier to implement for care providers. By integrating Xero with CTARS, all financial information is securely shared across both systems – reducing the risk of human error.
MYOB
MYOB is another robust accounting software program native to Australia. MYOB also allows businesses to create PAYG, GST and BAS reports, sending them directly to the ATO and enabling tracking. One of the big benefits of integrating MYOB with CTARS is that it keeps everything in one location, so you manage all your business processes in one comprehensive platform and do not need to refer to multiple locations when reconciling your financials.
Oracle Netsuite
Oracle NetSuite is a cloud-based ERP system that integrates with CTARS to manage various business processes, including CRM, financials, HR and more. It works well with CTARS because it offers robust financial management and back-office processes to improve productivity. CTARS can then focus on looking after the NDIS or care compliance and other business processes – giving providers a comprehensive solution in one interface. Through this integration, CTARS clients can manage customer information, submit payment requests, add debtor names and more.
easyemployer
easyemployer is a workforce management software. Some features it offers include staff management, rostering, timesheet management, award interpretation and more. CTARS integrates with easyemployer to manage staff schedules more effectively, working together seamlessly to expand staff management capabilities of care organisations. easyemployer has purpose-built solutions for care providers and can also fulfill regulatory requirements, especially in the NDIS. According to easyemployer, the software can help providers cut time spent by up to 90% and reduce labour costs by up to 20%. These savings are crucial for those in the care industry where achieving profits can be difficult.
How we select software partners
Choosing the right software integration partner is critical to expanding the functionality of our system without duplicating tasks. The integration process should also be technically feasible with clearly documented APIs and other tools to ensure seamless compatibility between the programs.
Security is a top priority with any third-party integration, so we ensure that anyone we work with follows industry-standard security practices and data privacy to protect our clients' data. At CTARS, we have carefully chosen our integration partners – all have a well-established reputation and are leaders in their respective fields. This ensures our clients benefit from consistent and reliable extended software services without disruptions.
Changing the face of care management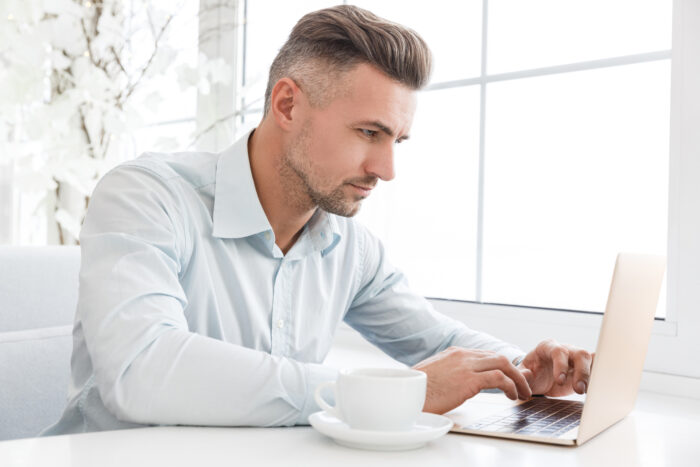 At CTARS, we know what we're good at and use our resources to consistently improve our services as an NDIS client management system or for other care providers such as children's services and OOHC. We then integrate with other best-in-class software programs, so our clients have extended functionality across all areas of their business without leaving the software. With every aspect of operations available through CTARS and our integration partners, CTARS clients are best poised to reach new levels of efficiency, improve collaboration between teams, and make better decisions with accurate data. 
If you'd like to learn how your organisation can benefit from best-in-class care management software, find out more about how CTARS works.