If you're running a disability services organisation, getting more clients is important to help your business thrive. With the right strategy and effort, you can build a steady stream of clients and have the potential to grow in the long run. In this guide, we will discuss some strategies to help you attract more participants.
1. The NDIS Provider List
In most cases, you'll need to be registered with the National Disability Insurance Agency (NDIA) to provide services for NDIS participants. There are limitations on the services unregistered providers can offer.
Being a registered provider will allow you to appear on the NDIS online Provider Finder list. This is available on the NDIS website and allows participants to find your organisation when they're looking for a provider in their area.
2. Professional Referrals
Another effective way to attract more NDIS clients is by working with Support Coordinators and Plan Managers. These professionals play an important role in assisting participants to understand their NDIS plans and get connected to suitable providers like you, which can expand your reach and potentially bring in new clients.
Working together also helps build a strong support network within the NDIS community, allowing for shared knowledge and resources. This can benefit providers and clients, creating a more collaborative and supportive environment for those in the NDIS space.
3. NDIS Events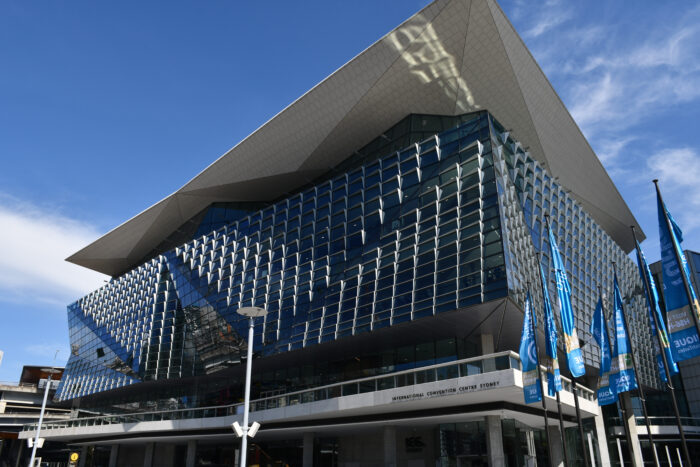 There are a number of disability expos in different cities throughout Australia, allowing participants to get in direct contact with organisations and learn more about the services they provide. NDIS expos bring together thousands of participants, their families and carers. This creates an excellent platform for providers to showcase products and services to the right audience.
Providers also have the opportunity to meet and network with other professionals in the disability community, which can expand their connections and lead to new sources of referrals and partnerships.
4. Customer Referrals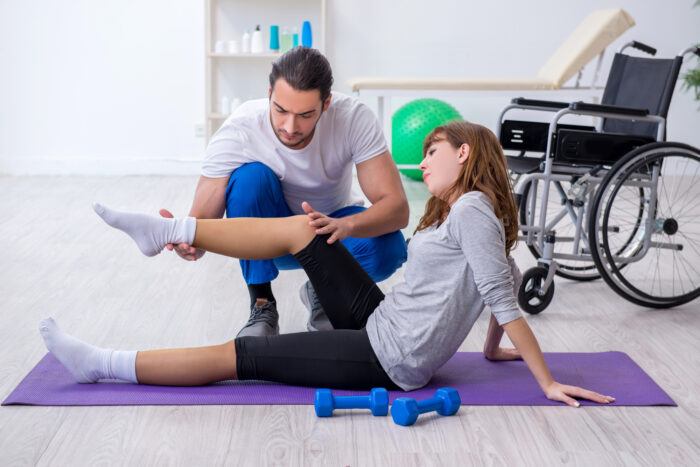 Satisfied clients are among the best sources for getting new referrals and attracting new NDIS clients. Providers can do this by providing quality services to improve the customer experience, making a meaningful difference in participants' lives. A happy client is far more likely to refer you to others.
Of course, getting customer referrals means ensuring your services are of the highest standard and always aligned with NDIS policies and guidelines.
5. Online Marketing
Creating a strong online presence is another avenue for reaching and connecting with potential NDIS clients. There are many ways to help potential clients find your organisation online. For example, having a user-friendly website that includes relevant information about your services and how to access them can be extremely valuable. You could also use social media platforms like Facebook, Instagram and LinkedIn to share updates, promote events and connect with potential clients.
You could also consider investing in online advertising through paid social media and search engine ads. This can help increase your online visibility and reach. It's important to note that any online marketing efforts should comply with the NDIS Code of Conduct and be respectful towards potential clients.
6. Offline Marketing
In addition to online marketing, offline marketing can be a valuable tool for promoting your NDIS services. This includes traditional methods such as print media, brochures, radio advertising, and direct mail. However, it's important to carefully consider which offline marketing methods will be most effective for your target audience. For example, if your services are aimed at a specific geographic location or language group, local newspapers and community radio stations in that area may be useful.
You could also consider using QR codes on flyers or business cards that lead to your website or social media pages. A clear call to action in your offline marketing materials is also helpful. This could be directing people to contact you for further information, visit your website, or attend an upcoming event.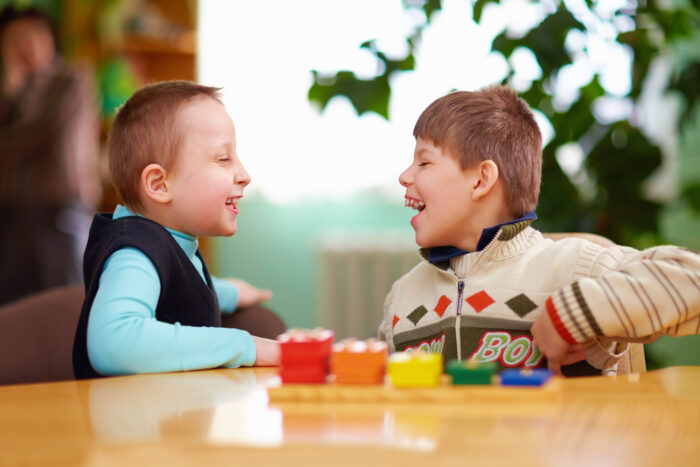 7. Provider Directories
NDIS provider directories serve as a valuable resource for potential clients seeking care services, allowing providers to increase visibility within the NDIS landscape and reach a wider audience actively looking for their services.
These directories often provide critical information about services, helping clients make informed decisions. You can demonstrate your NDIS compliance practices as well to help you stand out from your competition. Some provider directories are in print and not online, so getting listed in those can also help expand your reach.
Setting Up For Success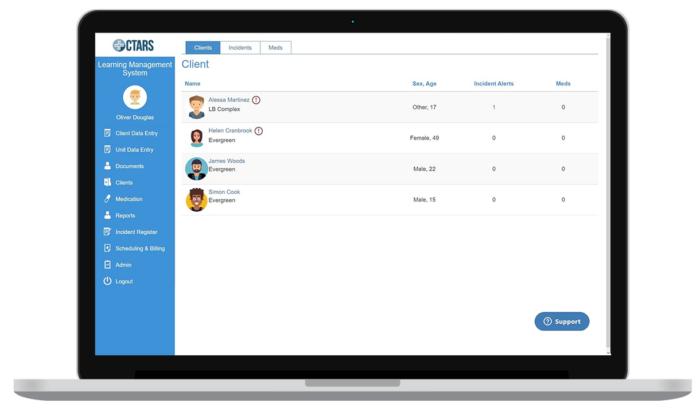 To attract additional clients, there are various strategies to consider. These include seeking referrals from other disability services professionals and customers, implementing online and offline marketing techniques, and actively participating in NDIS events and directories. These efforts can significantly enhance visibility and attract potential clients to your services.
Remember that getting more NDIS clients is the first step to growth. It's equally important to ensure your organisation is equipped to manage more participants efficiently. Adequate preparation is key to maintaining service quality and client satisfaction.
Implementing an NDIS software like CTARS is a proactive measure that can help streamline your overall operations. CTARS offers features such as managing client data, invoicing, reporting and tracking NDIS compliance requirements to ensure your organisation meets its obligations effectively and efficiently. This robust structure allows for smooth operations and fosters a positive experience for new clients, reinforcing your reputation for quality service.