The National Disability Insurance Scheme (NDIS) is designed to provide funding to Australians with disabilities, so they get the support they need to live an improved quality of life. As of December 31, 2022, the National Disability Insurance Agency (NDIA) recorded 18,813 NDIS providers who have supported participants since the scheme started. Becoming an NDIS provider can be a complex process, and there are a number of things you need to consider to become registered.
Set up and register your business
Before you start, you'll need to decide what type of entity you'll operate as when delivering NDIS services, you may also need to get an ABN. Keep in mind the NDIS Quality and Safeguards Commission regulates NDIS providers in Australia, so it is important to understand the requirements set out.
Identify participant groups to deliver services to
You will need to identify the types of NDIS participants and participant groups you intend to deliver services to. Participants can vary in age group and service requirements, so identifying your potential clients will help you better pinpoint the type of support and services they may require. Participants may also have different support needs, ranging from daily support to transport to help with household tasks, so understanding this will also help you determine the services you need to provide.
Identify your service area
Once you have identified your target participant groups and ages, and the services you'll provide, it's then time to choose your geographic service. This could be an entire city, multiple cities, or even just a few suburbs.
Choose your registration group
Once you understand which participants and areas you'll be working in, you'll need to select the NDIS registration group(s) to apply for. There are over 30 NDIS registration groups, and each has an approved range of services that can be provided. Some groups have additional qualifications required, so it's important to understand what groups you'll be eligible for and what services you'll be able to provide as a result. A list of NDIS registration groups is shown here: https://www.ndis.gov.au/media/868/download.
Complete a Worker Screening check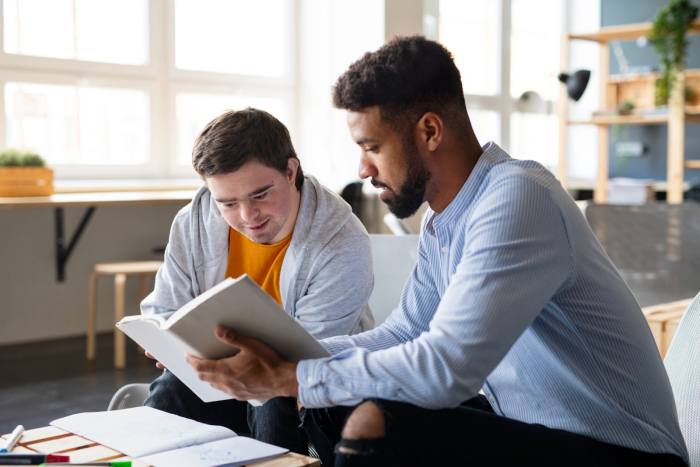 Staff workers may need to undergo police and screening checks in accordance with NDIS regulations. This is an assessment to determine whether the person is capable of working with people with disabilities or whether they pose a risk. It will also determine whether the person is cleared or can only work in certain roles.
Set up an in-house complaints management system
Another important tool to get ready before becoming a provider is to have an in-house complaints management system in place to ensure that all issues are handled in the appropriate manner with the right protocols based on NDIS Practice Standards and the NDIS Code of Conduct. A comprehensive NDIS management software platform can make this process significantly easier. 
Set up an in-house incident management system
You will also need to set up an incident management system, again, something NDIS software can automate and streamline for your business. This is especially important because it is a condition of registration that providers have an incident management process that sets out the steps to identify, manage, resolve and report incidents. Failure to do so may result in the provider breaching the conditions of registration and may face penalties.
Apply for NDIS registration
To register with the NDIS, you will need to complete an online application form and provide a comprehensive list of support documents. Based on your organisation and registration groups, you will need to follow relevant NDIS Practice Standards.
Pass a quality audit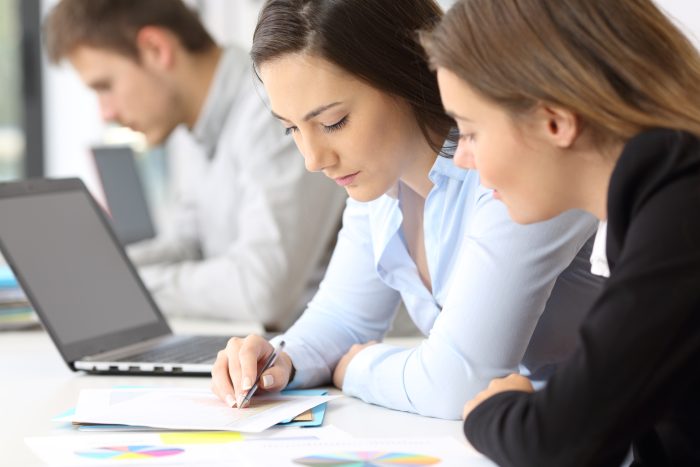 Once you submit your application, you will need to go through a verification or certification audit depending on the services you intend to provide. You will then need to choose an approved quality auditor to go through the process to demonstrate that you comply with relevant NDIS Practice Standards. Approved quality auditors are listed on the NDIS Commission portal for your easy reference. Only approved auditors can assess your compliance with the NDIS Practice Standards.
Pass the NDIS suitability assessment
The NDIS Commission will consider the outcome of the audit and undertake a suitability assessment of your business. The suitability assessment considers whether you or any key personnel have been previously registered as an NDIS provider, have a banning order in place, been insolvent under administration, have any past convictions, been disqualified from managing corporations and more.
Receive NDIS registration certificate
Successful applicants will then receive an NDIS registration certificate outlining the services they are registered to deliver and how long their registration is valid for. It will also outline some of the conditions you need to follow for your registration to remain valid. If you have been unsuccessful, you can request a review within three months of the decision being made.
Maintain compliance requirements
Once your application is approved, you must continue to meet all compliance requirements and conditions of your registration. This means, as a registered NDIS provider, you are responsible for adhering to the NDIS Code of Conduct and NDIS Practice Standards. The NDIS Commission will monitor compliance and can even suspend or revoke registrations for any breach.
Complete the compulsory worker orientation module
As a registered NDIS provider, you must ensure workers and employees undergo and complete the compulsory worker orientation module. This module explains the roles and responsibilities of NDIS workers, along with teaching respect and understanding of human rights. You will find this module on the NDIS Commission website.
How much does NDIS registration cost?
Submitting an application to become an NDIS provider is free. However, you are responsible for paying the cost of the audit. This will be based on your organisation's services and scale.
Do you need to be a registered provider?
While not all NDIS providers need to be registered, certain higher-risk services can only be delivered by a registered provider. In addition, if you aren't a registered provider, you'll only be able to engage with participants who are plan managed or self-managed. Participants managed by a support coordinator or who are NDIA-managed can only use registered providers.
As a registered NDIS provider, your registration status will be available publicly on the Provider Register of the NDIS Commission. It will also record and display any action taken against your organisation if such a situation occurs.